China Building Materials News《Cement internal reference》Media reporters visit Shandong ALPA Powder Technology Co., Ltd
On the afternoon of November 15, a delegation of media reporters from 《Cement internal reference》, a quarterly periodical of China building materials news, visited Shandong ALPA Powder Technology Co., Ltd. . Zhang Jingjie, chairman of ALPA, participated in the exchange and warmly received the media reporters.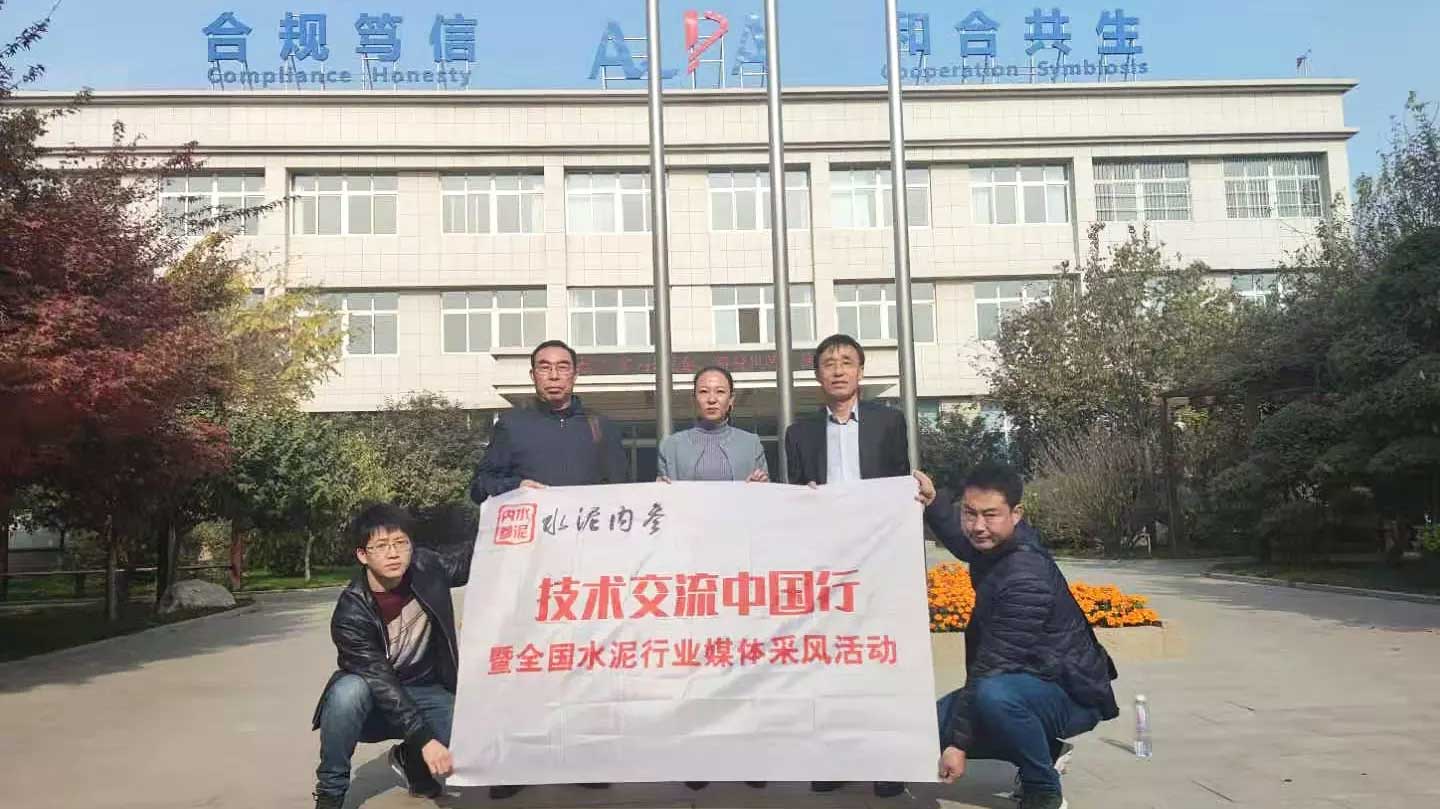 《Cement internal reference》 is a quarterly literature publication sponsored by China building materials news, and also the first data analysis reference book of cement industry. It analyzes and records the focus events of cement industry from an exclusive perspective, so as to achieve the reference purpose of studying and judging the future development of cement, and fills in the blank of national level publication of data analysis in China's cement industry.
In order to have a deeper understanding of elpai, the media reporters and his party visited the production workshops and modern exhibition halls of ALPA under the leadership of chairman Zhang Jingjie, focusing on the outstanding achievements made in the field of solid waste of building materials. Then, in the company's conference room, Zhang Jingjie introduced the development achievements of ALPA in the building materials and solid waste related industries for media reporters.
Zhang Jingjie said that ALPA has made many positive explorations and efforts in the development of building materials in recent years, which has been widely recognized by relevant industries and highly appraised by all walks of life.
The comminution and classification equipment, such as ball mill production line, air classifier and steam kinetic energy mill, which are specially used in this field, have a very good social response. In the next step,ALPA will speed up resource integration, strengthen scientific research and innovation, and deepen cooperation with colleges and universities, so as to better promote the innovation and transformation of powder technology in the field of building materials.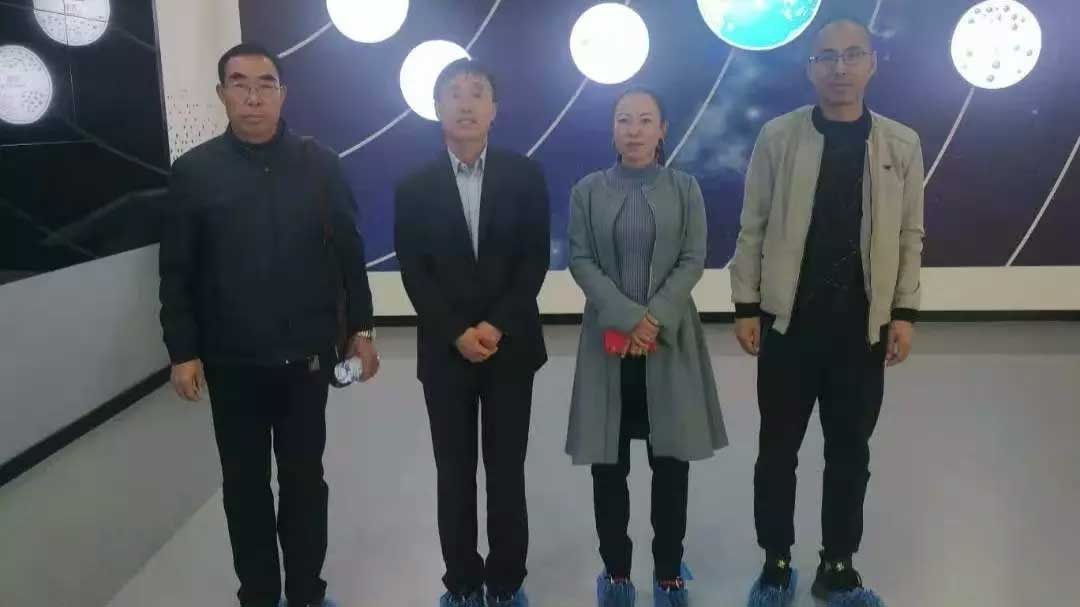 The media reporter of 《cement internal reference》 said that the "China trip of technical exchange and media gathering activities of the national cement industry" was a worthwhile trip. The achievements made by ALPA in the development of building materials industry were very shocking, as a young powder equipment manufacturing enterprise, ALPA has made such remarkable achievements in the field of building materials, which is worthy of learning and learning from the majority of powder enterprises. As a propaganda media, it has the obligation and responsibility to promote the innovation and development of ALPA to the whole society, set up an industry benchmark for enterprises in relevant fields, and better promote the rapid development of building materials industry and powder industry!
Through the exchange and study with《cement internal reference》, ALPA also hopes to make new contributions to promote the healthy development of China's cement industry through continuous efforts.